If I could update my site on a weekly basis, I would.
But, for whatever reason – I can't. However,  I can give you a huge update once in a blue moon, and that's what I managed to do this morning.
Just added a ton of new work to the portfolio. To be exact, 129 new pieces spread across 9 new pages. Check it out.
The new updates include work for Twenty One Pilots, Thirty Seconds To Mars, Nine Inch Nails, Gary Clark Jr, Fall Out Boy, Christina Perri, Pharrell Williams, Paramore, Panic! At The Disco, Rage Against The Machine, Paul McCartney, Neon Trees, Iggy Azalea, Ed Sheeran, Britney Spears, Pearl Jam, Blink-182, Alice In Chains, The Fray, One Republic, Billy Joel, Korn, KISS, Red Hot Chili Peppers, Justin Timberlake, Michael Buble, and Deftones, and a few others. Whew.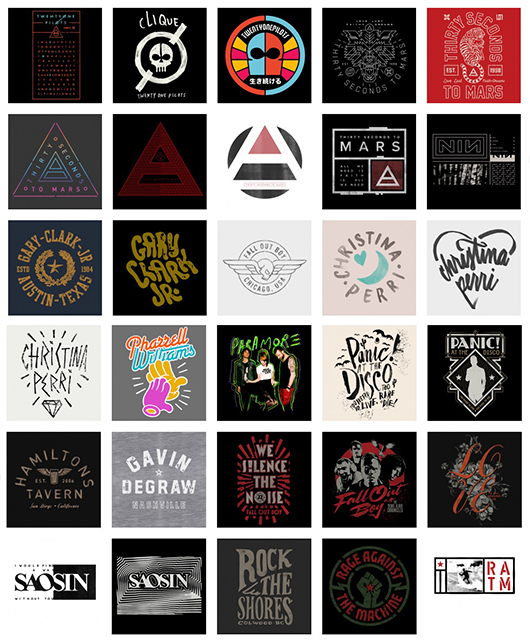 Comments
comments