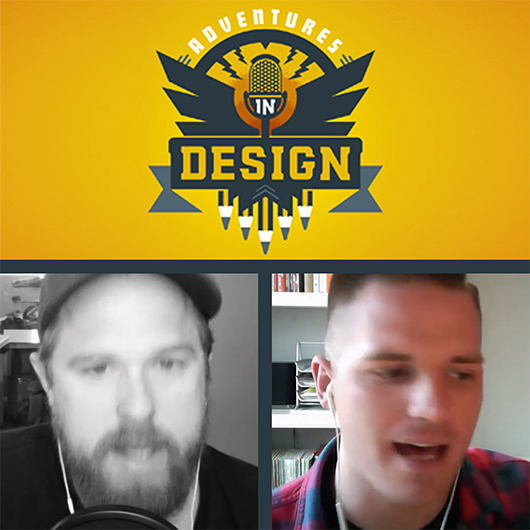 I had a great conversation with Mark Brickey of the Adventures In Design podcast recently. I'd love for you to check it out. Here are the details:
AID-AM 31 Brandon Rike "Hardcore Graduate"
Brandon Rike learned his discipline in life from playing music in a hardcore band. Everything that he learned to fight for in the world of music was transformed into a very efficient career in designing for that same music industry. Brandon designs with discipline and structure and creates a massive amount of projects for his always growing roster of clients. Hear his blue collar approach to the arts and take a ounce of it with you to improve your own output and profitability.
Listen on iTunes
Purchase Episode at AID Market
Watch Live Interview
Comments
comments